Our customers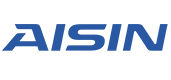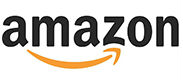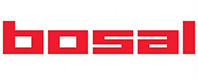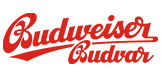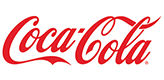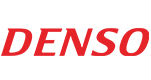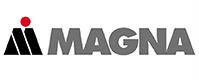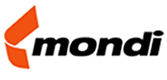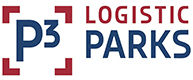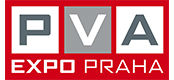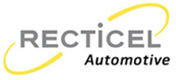 References
We have chosen for you the most interesting reactions and experiences from our clients, who has used our services in the past Půjčovny VZV and we hope, that you will also rent your forklift truck by us.
Thanks to our strategy based on swiftness and quality of privided services, has our forklift rental became popular business partner in the area of rental of foklift truck of various brands such as: Linde, Toyota, Yale, Jungheinrich, Still, BT, Desta, rough terrain forklift trucks JCB and AUSA, telescopic manipulators Manitou and working platforms JLG, Genie and Haulotte.

For a summary of our most important rentals where was our material handling equipment rented out here are references from our custommers:
Rough terrain trucks Manitou M26 4x4 are helping in the company Hörmann Czech Republic Ltd.
Our rental fleet has been cooperating with Hörmann Czech Republic Ltd. to who leases material handling equipment.
For unloading and installation of industrial doors are mainly used rough terrain trucks and front combustion forklift trucks. For final assembly work are mostly used working platforms.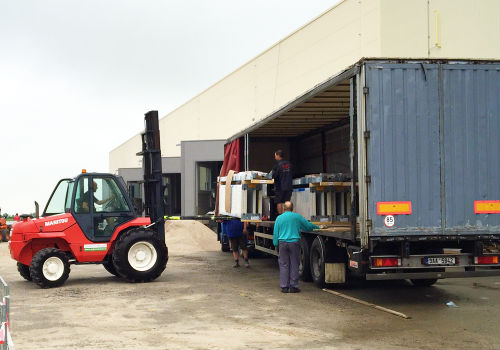 Mooving of washing line - Krušovice Brewery
Dismantling of current washing line by forklifts Linde H50T, Linde H80T, crane and working platforms.
On replacement od washing line has participated also 30 certified operators of assembling company.
The replacement of old line for new took 3 working days.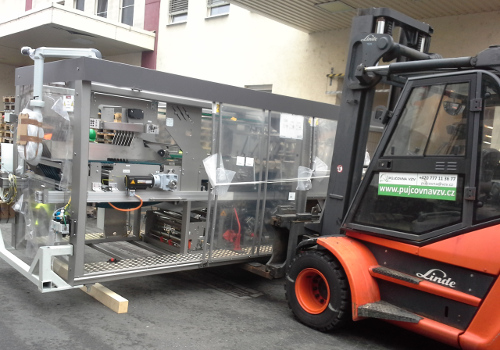 Unloadind of sculptures from chinese artist Ai Weiweie
At the beginning of 2016 we have unloaded plastic sculptures of chinese artist Ai Weiweie in fornt of Veletrzni palac in Prague. The unloading was done by forklift truck Linde H80T with our operator. For the transport from China, the sculptures were packed in wooden boxes. They were shiped in two ocean freight containers.
The Czech National is going to get a present from world famous chinese artist Ai Weiwei. Since 6th February there will be a "Zodiac" infront of Veletrzni palac. This will be the first piece from this artist in The Czech Republic.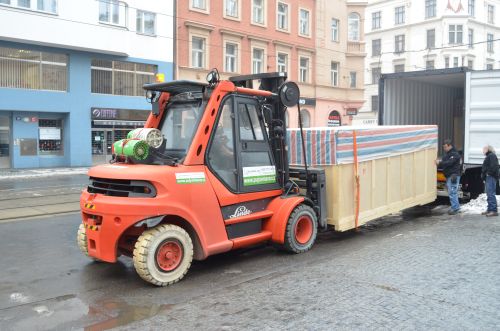 Kion Group Silver
During the last year 2015 we have rented out material handling equipment for the construction of new production plant of Kion in Stribro.
Rought terrain forklift truck Ausa 4x4 for material distribution on sight at the beginning of construction.
In other stages of the construction in interior, counterbalance forklift truck Linde E48 with lifting height 6350mm used during the construction of painting shop.
Next counterbalance forklift truck Linde H35T for assembly of conveyor systems and reach truck with lifting height 10500mm for specific electroinstalation.